Events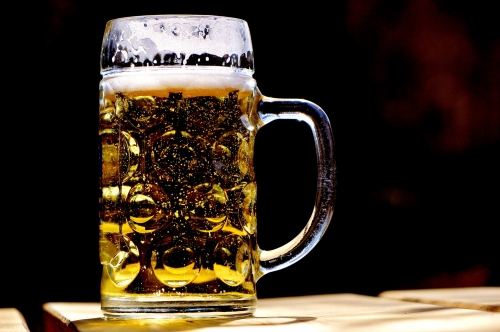 Brew houses from across WV are in on the festivities-beer friendly games and live mountain music!
Learn More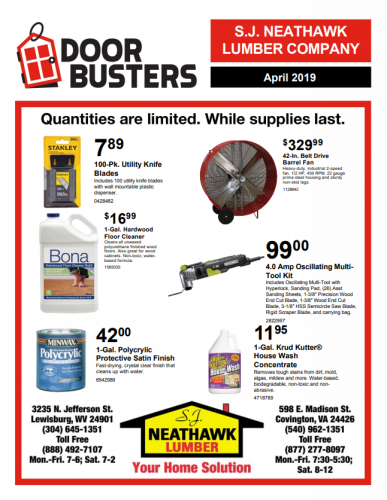 Valid: 04/01/2019 - 04/30/2019
Offered By: S.J. Neathawk Lumber Co, Inc.
Sign up for our Email List
Stay updated with all our latest posts, products and offers! Just enter your information below.